Who are we?
ALLPOWERS ,founded in 2010,is a solar energy technology company integrating R&D and production. Since its establishment, the company has been committed to research and development of portable solar energy related products.The current main product categories include portable solar panel phone chargers, solar laptop chargers, portable solar semi-flexible solar panel, and solar energy storage systems.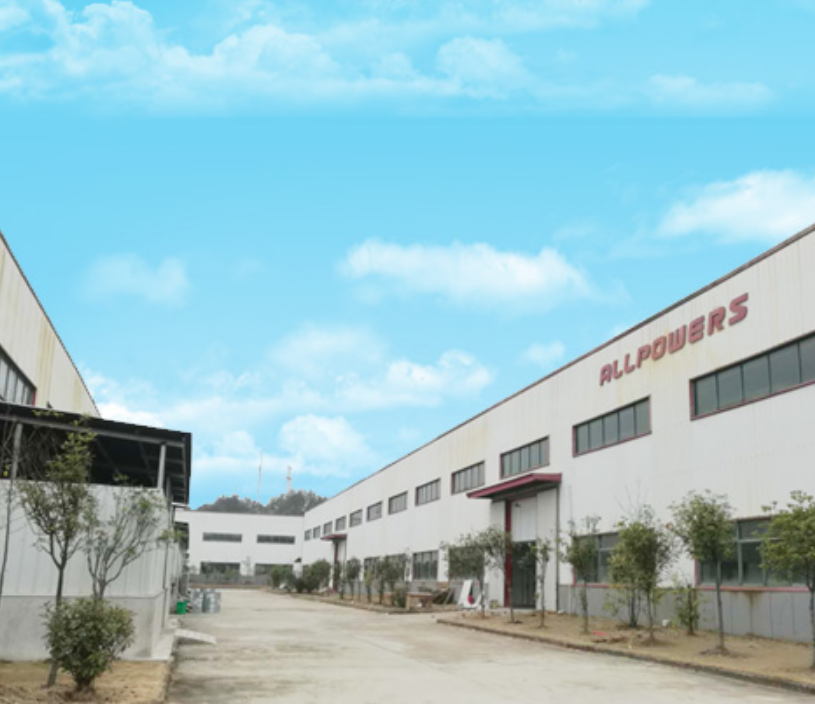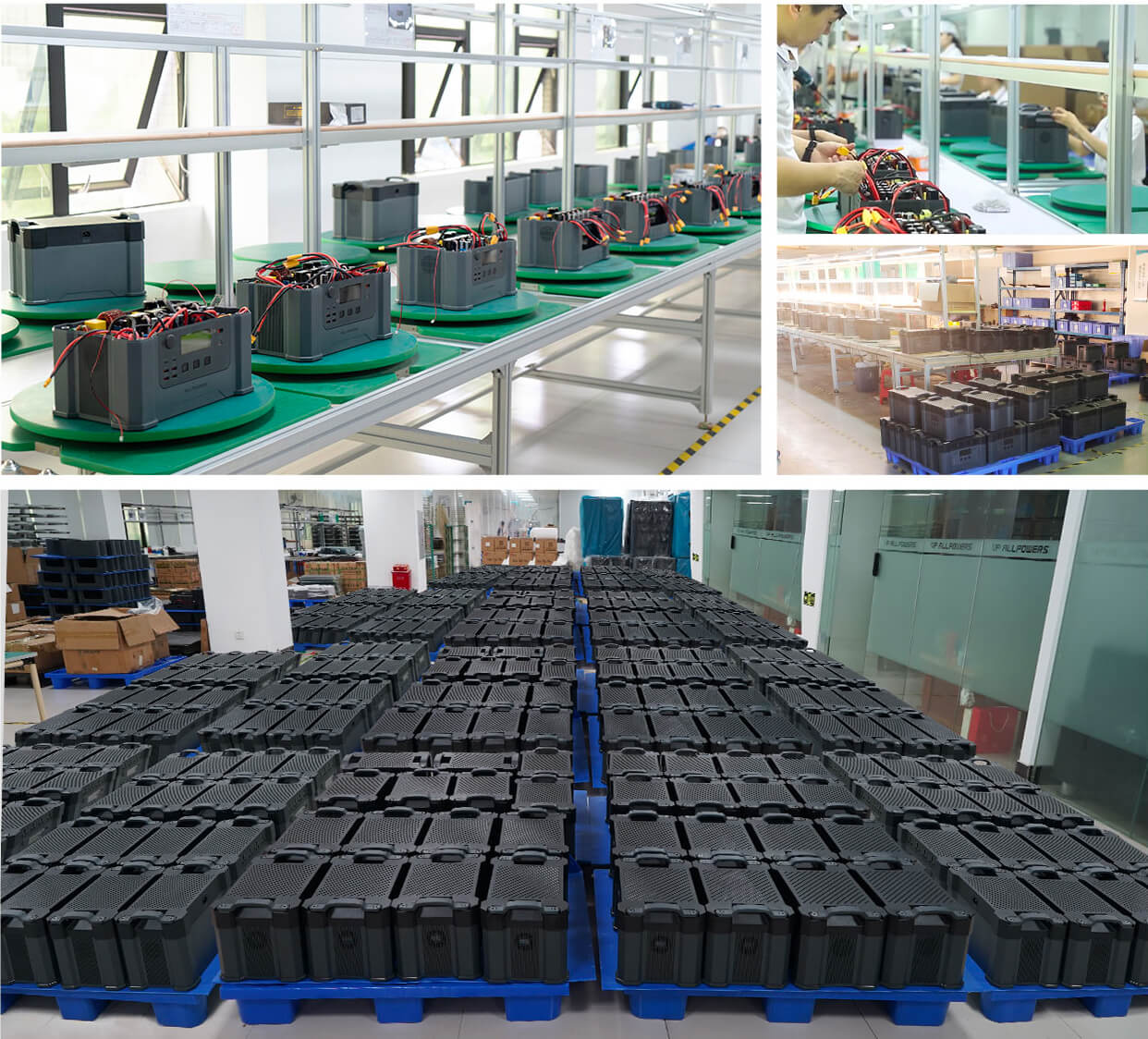 We insist on high quality and safety
ALLPOWERS is dedicated to protecting the safety of your portable power supplies. We have three factories with advanced production lines (Shenzhen factory, Dongguan factory and Guangzhou factory) as production bases, realizing the stable production of high-quality portable power supply products. We hold more than 50 patents for photovoltaic and power storage systems. Due to its stable performance and excellent design, it is loved by more than 100 million users in 35 countries.
For international certification, ALLPOWERS strictly implements ISO9001 and has established an excellent quality management system. ALLPOWERS products have been certified by CNAS in China, FCC and UL in the United States, CE and RoHS in the European Union, and PSE in Japan.
Rich Product Series
ALLPOWERS has a large lineup of products equipped with high quality, highly secure technology. Depending on the output quantity, we have a wide output range from 200W to 4000W, and also provide solar panels and accessories. ALLPOWERS utilizes its wide product lineup in the field of power supplies to properly propose power supply solutions to customers instead of individual product specifications. From our extensive product lineup, we are sure to provide the perfect system for your application.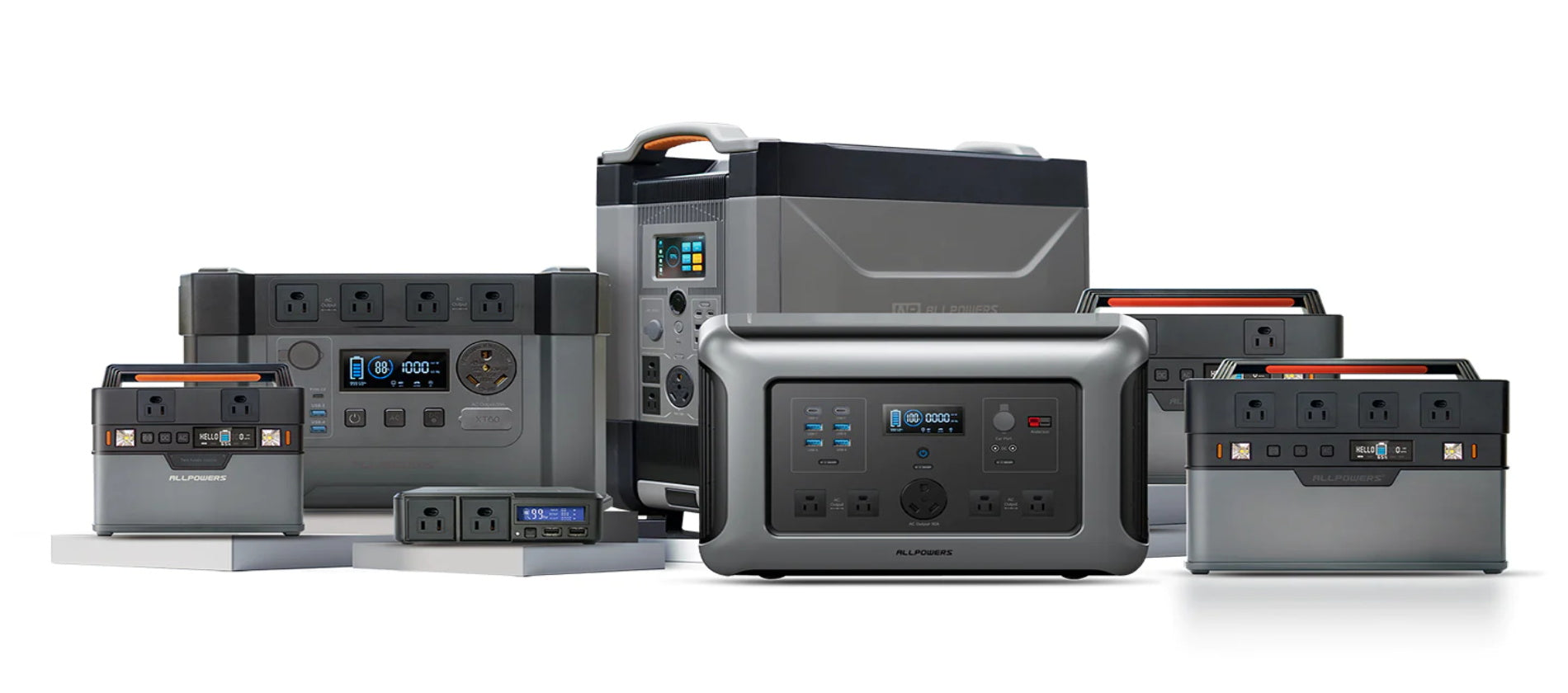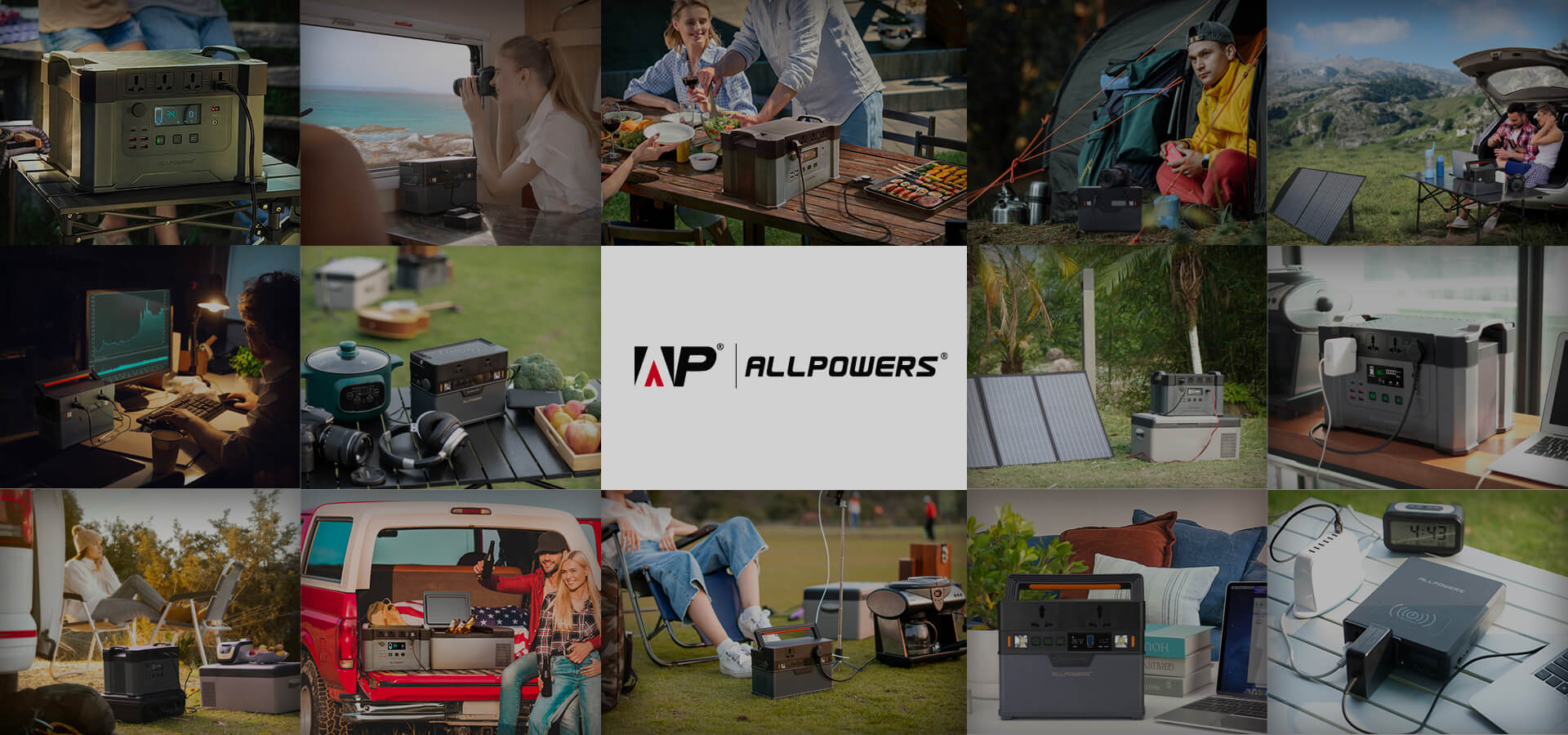 Our Vision and Goals
ALLPOWERS is a company committed to delivering clean energy and enabling solutions to critical energy shortages around the world.
We will strive to provide clean energy, realize safe and secure optimal energy solutions, and meet the diverse needs of offices, commercial facilities, factories and homes in urban development.This is the mission of our ALLPOWER.