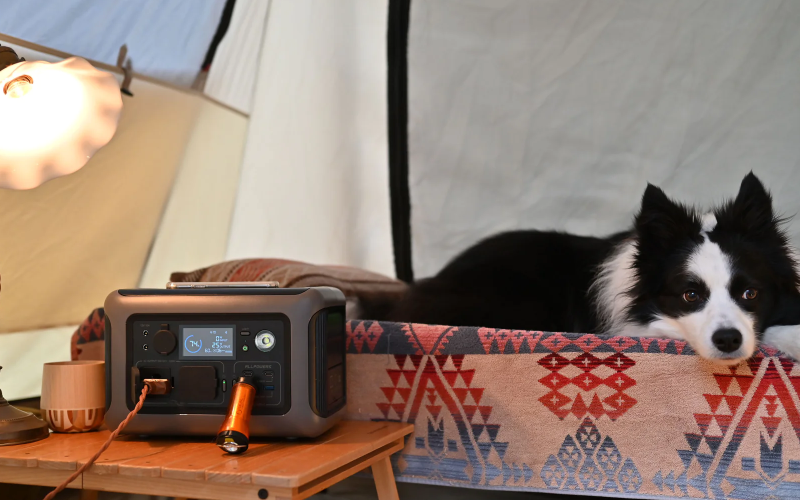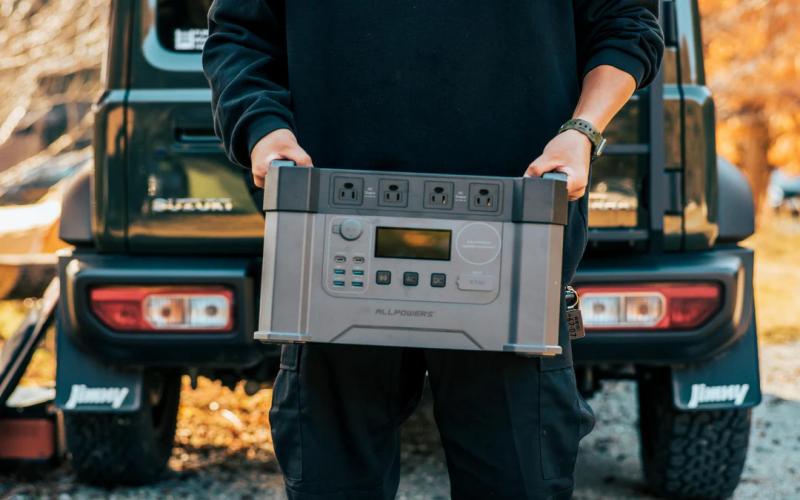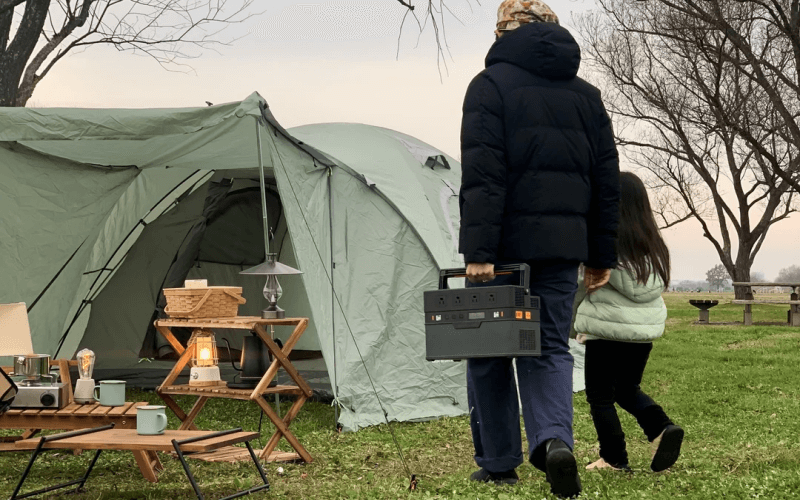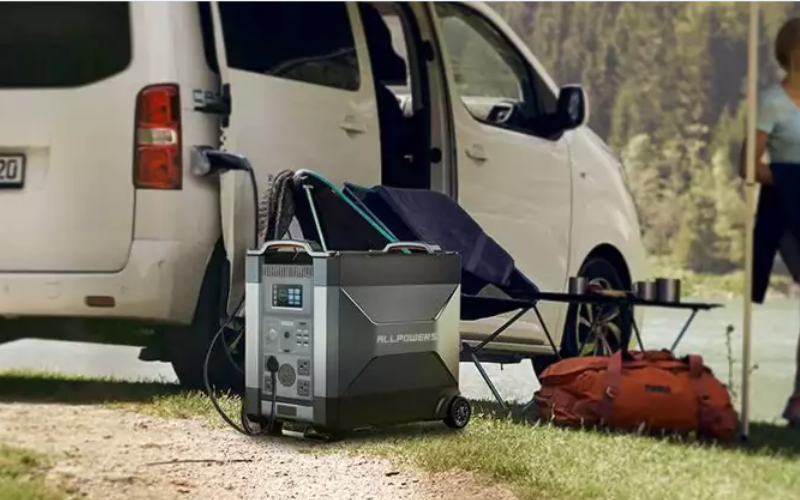 ALLPOWERS R4000: Energy Is Always With You
  What has happened in recent months has completely overturned the idea that there was energy in the collective imagination. In fact, rising costs have given it substance, uncertainties have given ...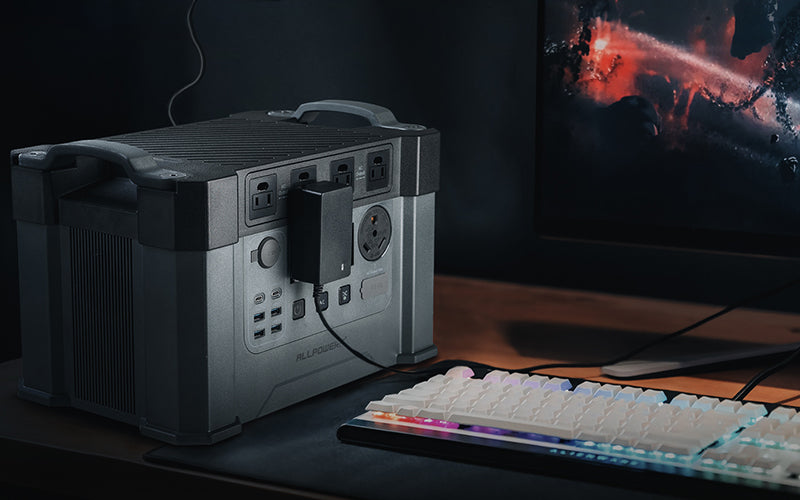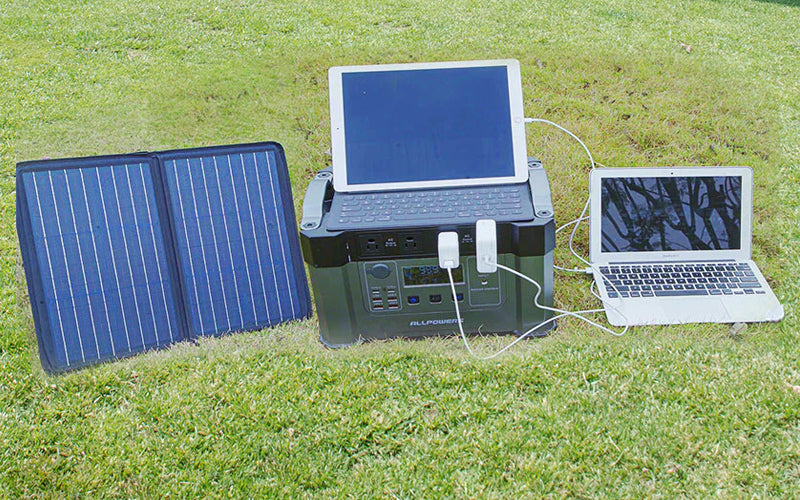 How to Prepare For An Emergency?
These are all basic and helpful items that you would not hesitate to look for when you were in an emergency.Portable power station is the power source for outdoor activities. You can live an off gr...